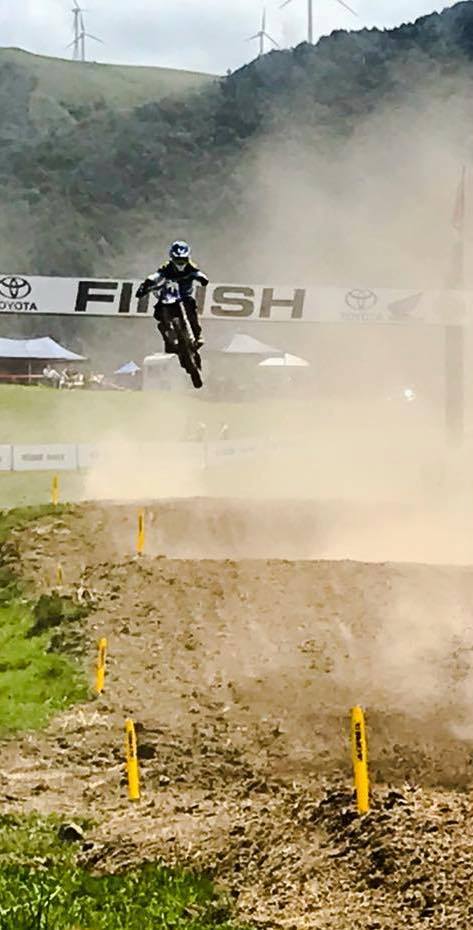 Broadway Radiology would like to congratulate Luke and Ryan in their most recent motocross ventures!
On Wellington Anniversary weekend, Luke placed 2nd in the 2018 King of the Mountain in Taranaki and 3rd place again, at the 2018 Woodville MX GP.
Ryan is now on a new bike and in a new class. It is rewarding to watch you achieve your goals and your continuous improvement.
We are proud to support Luke and Ryan in their motocross journey and look forward to hearing about your future achievements!