We are proud of our history and as we continue to evolve, our character remains
THE BROADWAY RADIOLOGY STORY began IN 1950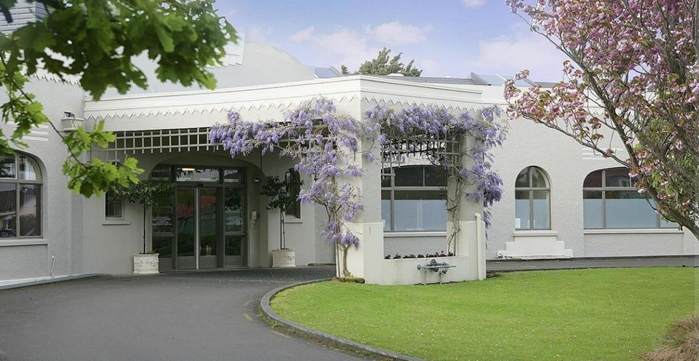 When Mercy Hospital was established on Grey Street, Palmerston North, Mercy Radiology was formed. When Dr Peter Dixon, a Consultant Radiologist, came to Palmerston North from England, he saw a need for an accessible diagnostic provider, with a full range of services.
In the early 1990s, Peter Dixon, a founding member of Broadway Radiology, partnered with Dr Lauretta Tan to run Mercy Radiology as a local private practice. In 1998, when Dr Tan retired, Dr Dixon and Duncan Scott (former DHB Senior Manager) established Palmerston North X-ray Ltd, with a financial backing of Castelreagh Radiology.
BROADWAY RADIOLOGY WAS BORN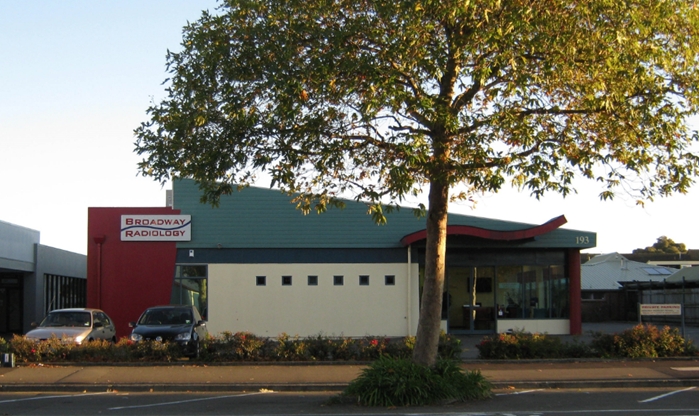 Palmerston North X-Ray (PNX) opened a private practice called Broadway Radiology, this enabled Dr Dixon to fulfil his ambition of establishing a comprehensive services for the region. PNX traded under the name of Broadway Radiology, opening its doors at 193 Broadway Avenue, Palmerston North where they resided for eighteen years.
In October 1999 PNX established an MRI service in Palmerston North, situated at Palmerston North Hospital. In November 2000 PNX achieved accreditation with International Accreditation New Zealand (IANZ) and in June 2008 PNX established an X-Ray and Ultrasound service in Levin, situated in the Horowhenua Health Centre.
On 31st October 2012 PNX was purchased by Dr Peter Dixon and Duncan Scott and officially became Broadway Radiology Limited. From here, Broadway Radiology became locally owned and operated.
In 2015, Broadway Radiology established an X-Ray and Ultrasound service in Feilding within Feilding Health Care.
As we have grown, we are able to provide employment to more Specialist staff who live and contribute to our local community.
We have a goal that is to make a difference and be an integral part of maintaining the wellbeing of our community.
OUR EVOLUTION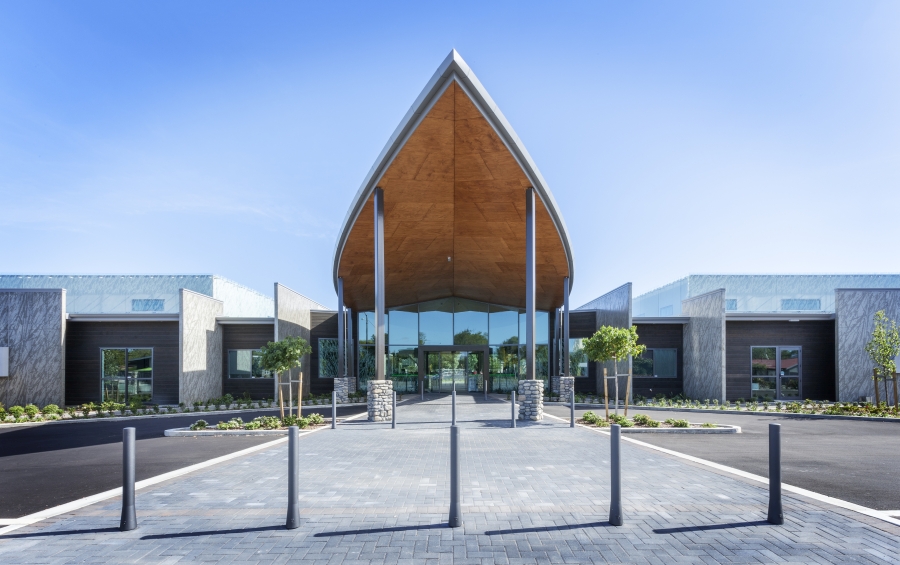 As we have experienced significant growth, we outgrew the Broadway Ave premises. It was perfectly suited when the premises was vacated by Crest Hospital in 2015 and we could return back to where it all started, the old Mercy Hospital site.
In January 2017, we opened the doors to our state of the art facility, providing a comfortable experience and a range of services for our community.
Broadway Radiology is now a significant Radiology practice in the central region. We provide a large percentage of diagnostic services to the Manawatu and Horowhenua areas. In one day, our team here can service up to 250 referred patients across our four sites.