Holiday Period Opening Hours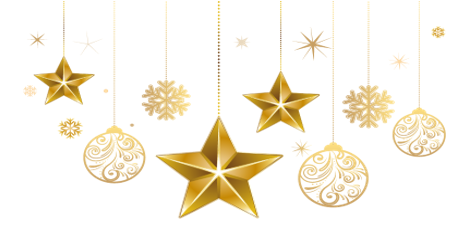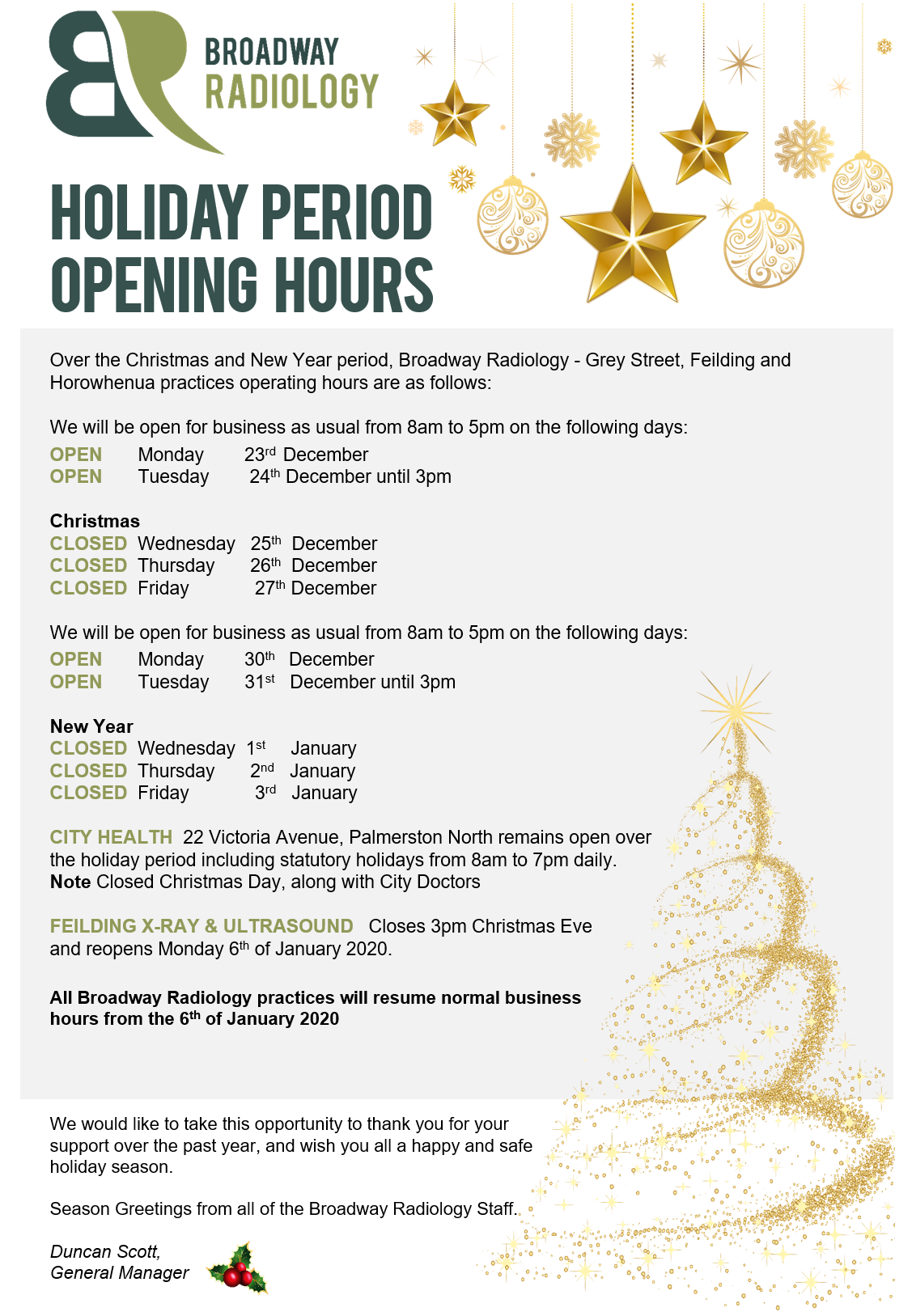 BROADWAY RADIOLOGY CELEBRATES OUR 900,000 PATIENT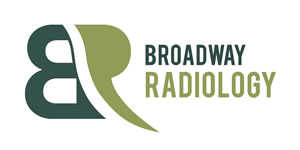 We are excited to announce that Broadway Radiology has just entered our 900,000 patient into our system!

Margaret (pictured) is the lovely receptionist who served the patient at out Horowhenua facility and Esther was the MRT who x-rayed them.
This is a milestone in our 20 years of operation and we would like to thank all of our patients for choosing Broadway Radiology to meet their health care needs.
Broadway Radiology is celebrating the first year in our new premises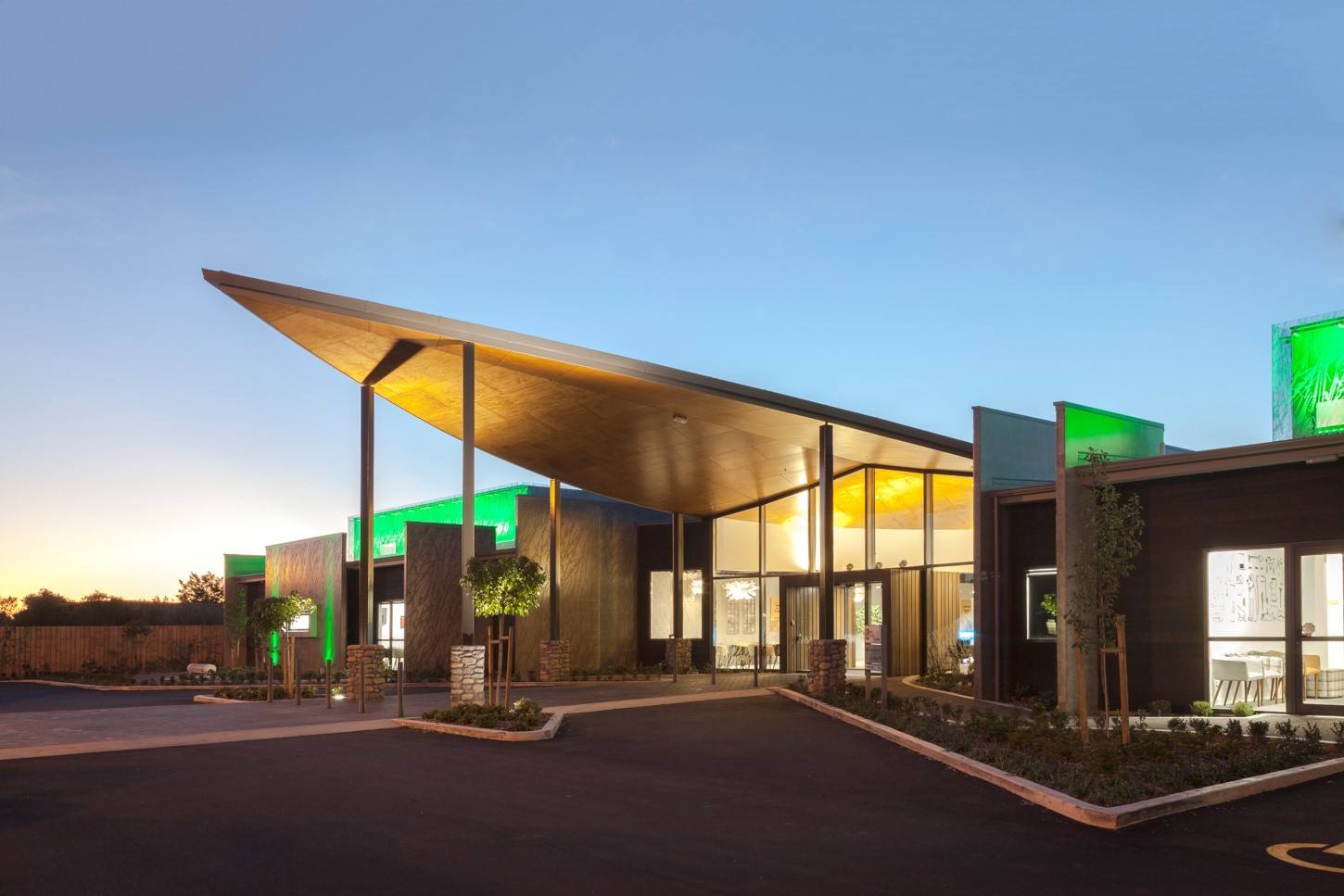 On the 30th of January 2018, Broadway Radiology has been located at our new purpose built premises at 175 Grey Street, Palmerston North for one year!
Staff celebrated the occasion with the cutting of the 1st anniversary cake. The cake was cut by three of our longest serving staff members, who have been with Broadway Radiology for over 20 years.
DML Painters - Winners of the 2018 Commercial New Interiors Award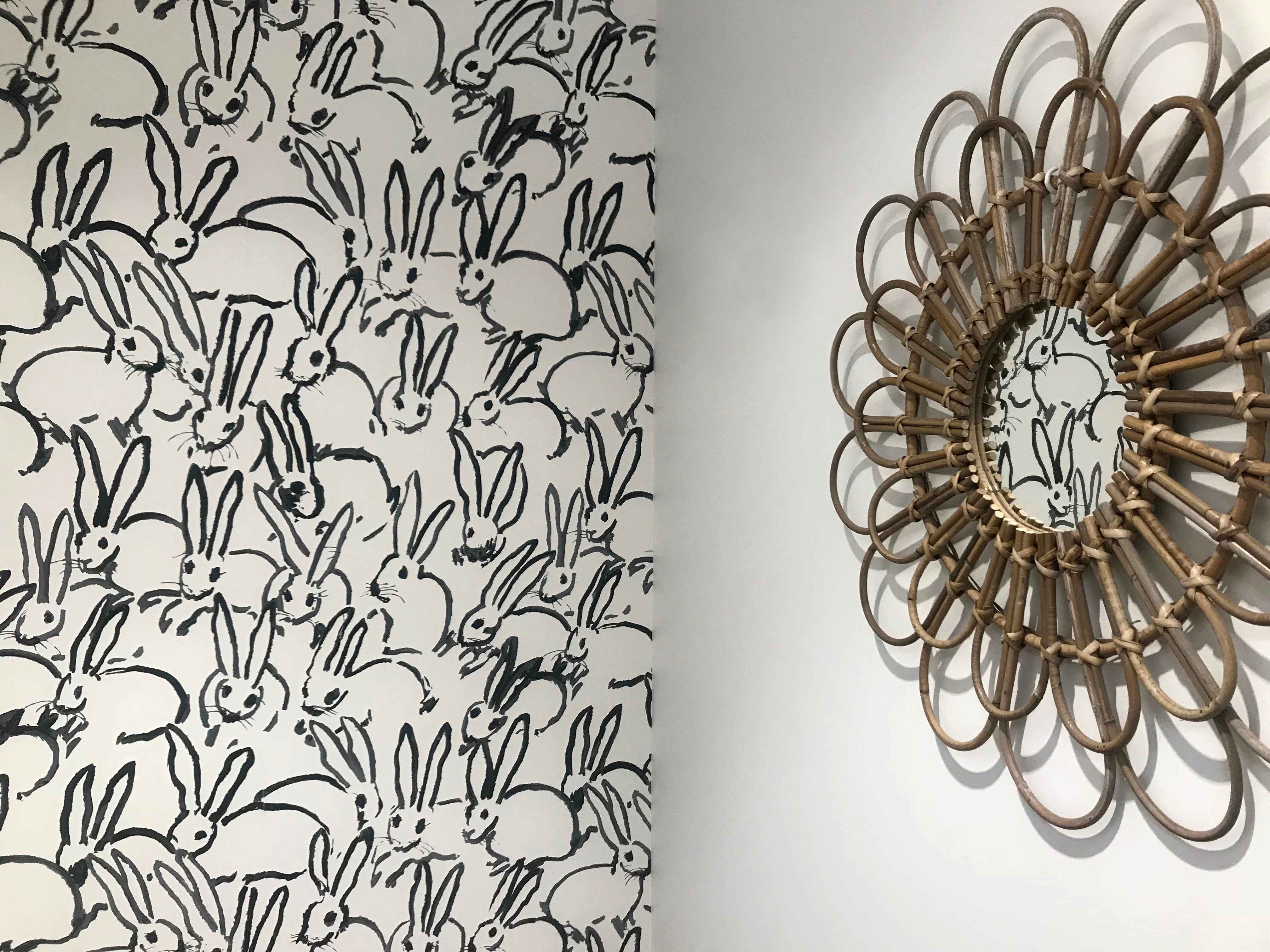 Broadway Radiology would like to congratulate David Hurn (Managing Director) and his team at DML Painters, winners of the Commercial New Interiors award for their work on our Aorangi premises. DML is a private, locally owned company that offers over forty years of experience and service to the Manawatu and surrounding areas and are extremely proud of the staff members who were involved on this contract.
Of course this would not have been possible without Tash Mcintosh Moorman of MMiD, our interior director who selected the wallpaper. The eye for detail and talent of those involved, has allowed us to provide a comfortable and modern environment for all visitors to Broadway Radiology.
Head over to Broadway Radiology's Facebook page to find a video showcasing the wallpapers throughout our Aorangi Specialist Centre Premises.
Rabbit wallpaper found in our Mammography Room - Selected by Tash Mcintosh Moorman of MMiD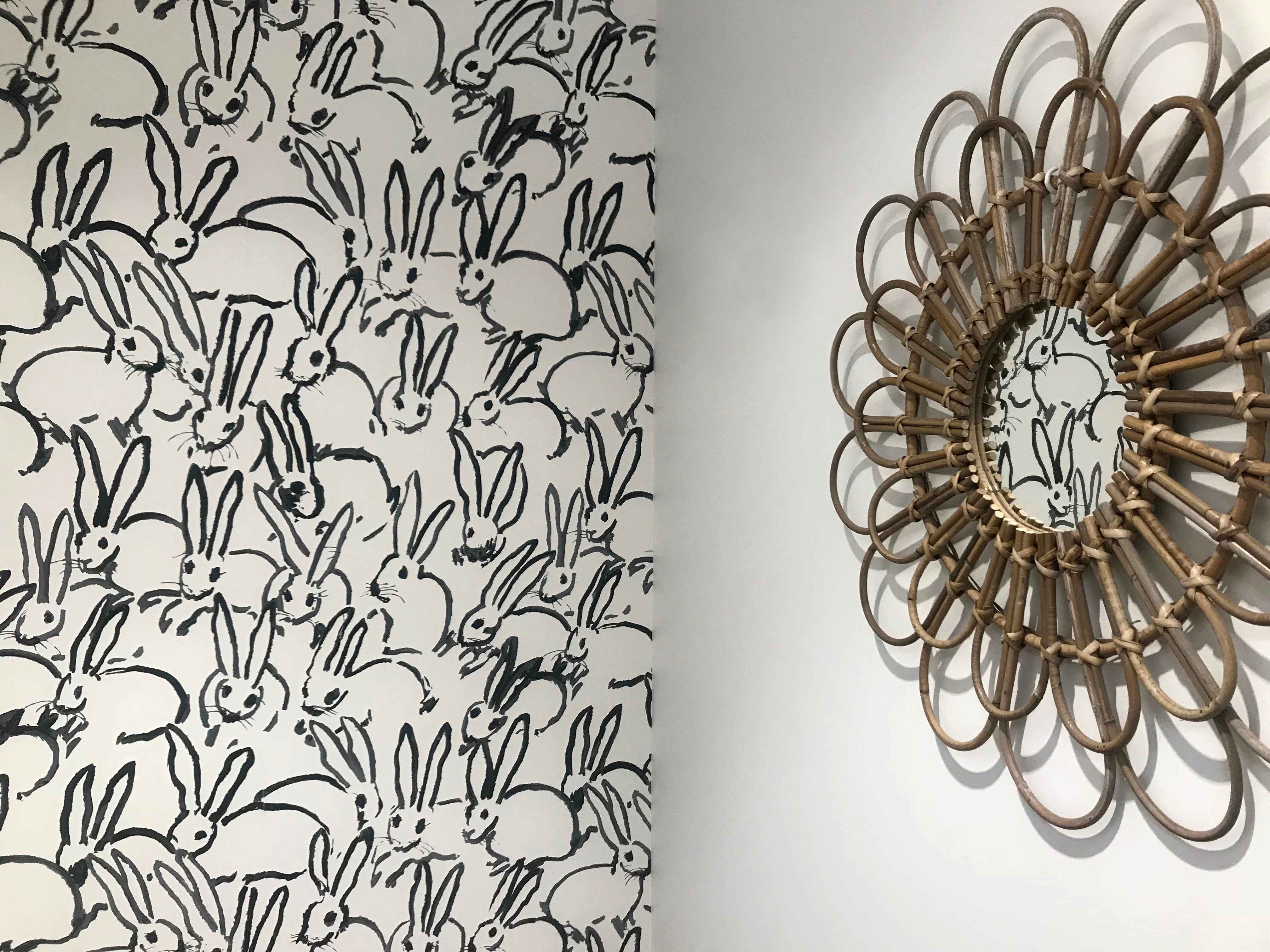 Surcharge Free Pregnancy Ultrasounds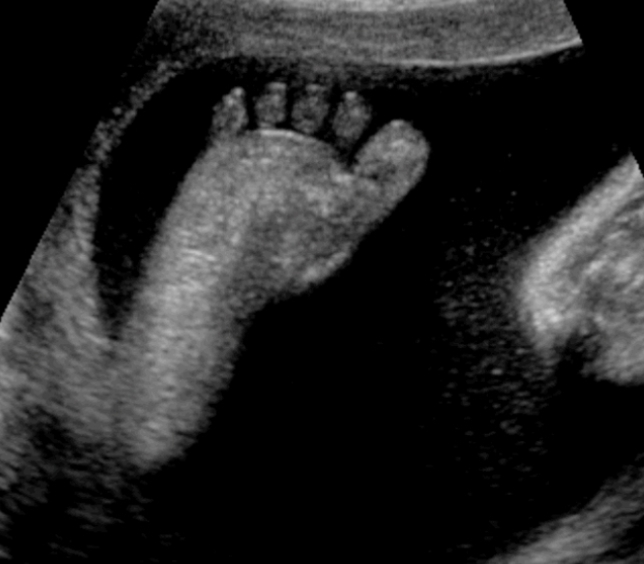 We are excited to announce that all our pregnancy ultrasounds are now surcharge free, across our Palmerston North, Feilding and Levin sites.
In removing the cost barrier to pregnancy ultrasound services, we hope to support best care for all patients, by being there every step of the way.